---
Hey guys. I am finally finished the Trillo Project! I felt these videos were very informative and was way better than trying to make a website on my own. The only part I wish Jonas went over was after video 88. What do we do with the two compiled CSS files? style.comp.css and style.prefix.css? Do we attach them into the index.html file? I am not sure. Also I wish he used the 7-1 architecture while doing this project. I also had one problem on video 88. Basically the prefix:css script in the package.json was the issue. While running build:css script on a LINUX operating system, you will not see any issues, but if you are using windows, there will be error codes such as…
The simple fix is to replace 'last 10 versions' with \"last 10 versions\" inside the package.json file. This a simple fix which took me about 15 minutes to figure out with the help of Google and Github.
The work below will have videos 82-88 included.
---
---
---
---
---
---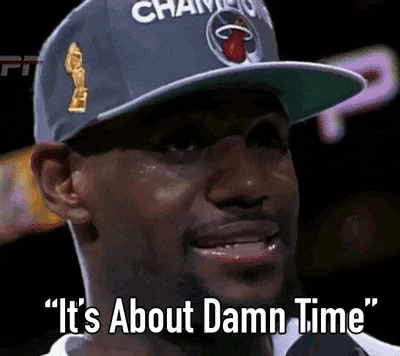 Overall, this project was great. Its a shame that the semester was cut short because I was enjoying using flexbox and SASS. I will be waiting for the blog questions, but other than that….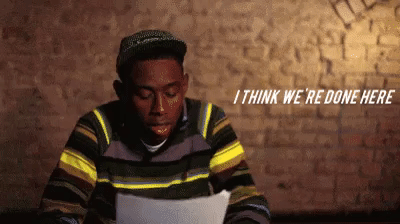 ---