---
Hello everyone. For the Final Trillo Project, I plan to wait for the professor to post the split up versions. I don't want to do it myself and have different versions from the professor. I would much rather do it this way.
For the first set of videos, CodePen was used. All the CodePen work from videos 67-71 can be found here.
The work below will have videos 72-74 included.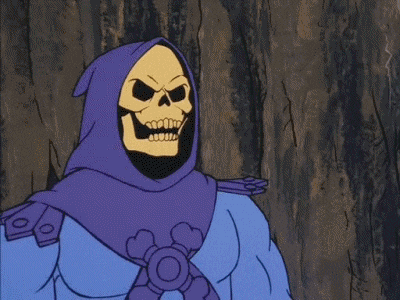 ---