---
Hello. I know what you are going to say. Why are you posting? The Semester is over. I don't know the answer to that. I have a lot of free time on my hands so I deiced to make a recap post of this semester. I was attempting to create a portfolio using SASS / BEM / 7-1 Architecture, but I noticed that it was taking a while. I am still creating this portfolio based off Trillo and Natours page. My goal is to create a page with all CT courses I have taken such as Web Development 1, Web Design 1 & 2.
In the meantime, I made a simple project that links to the directory and blog post. This is a showcase of all my work I have done this semester. I have done all the blog post response and everything. I am aware that the grades have already gone in and I have seen some of my grades. I don't want to alter them. I just wanted to finish this because I was halfway through it (and I have a lot of free time since I graduated).
You can check out the website here!
I had fun creating this blog post. There will be a similar one on Web Development 1. Overall, this semester was great. I had a fun time learning all the new CSS tricks and techniques. Take care!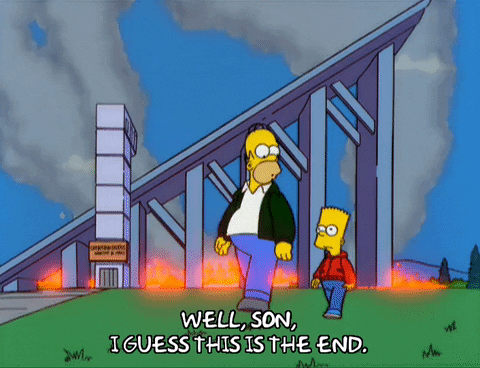 ---